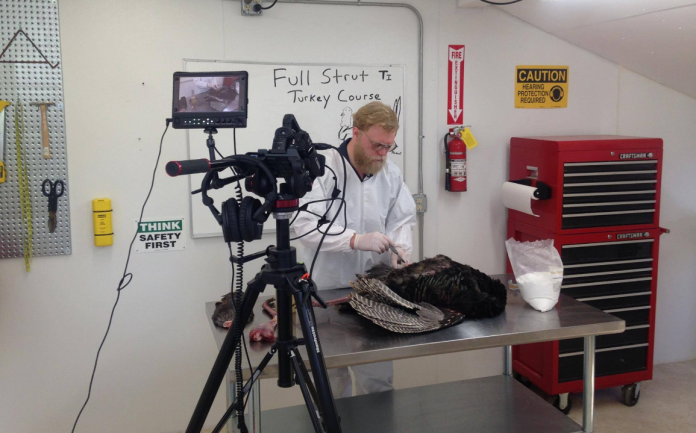 Oct 15th 2016 – Aaron Stehling for Taxidermy Talk News
  Online video streaming web site www.taxidermyinsider.com is now offering ALL of it's videos has individual buys with forever access. In the past some videos could only be viewed with a paid monthly subscription. You can now pick and choose exactly what you want to watch, and only pay a one time cost for the video. It is just like buying a DVD, only better ! Get instant, forever, anytime access to the videos you buy.
Find out more by visiting the web site.